Vault Media Weekly Newsletter – March 22th, 2019
Here are some great updates on our network this week!!
Branded Authority Niche Site Launch
We have shown you plenty about Media Buying & Landing Pages. We have also shown you how to build lists using Opt-In pages. Now we are going to show you something different that includes everything above with an awesome twist.
Follow along by subscribing to Day Job Hacks on YouTube and learn in real time as we create a Authority Blog, Video Content, Build a list and Get Traffic for Free!
We have already started adding content!
Check out Dayjobhacks.com to view our webinar and funnel
---
Check out Dayjobhacks.com/blog to view our blog setup
Check out our Youtube Channel and content

---
---
Weekly Webinar Replay is Live!
Our weekly webinar was very popular with over 150 attendees! If you missed it, don't worry. We have a replay available below:
How To Get Accepted Into ANY CPA Network
---
Upcoming Webinar Schedule
March 15th, 2019 – Facebook Paid Ads CPA Case Study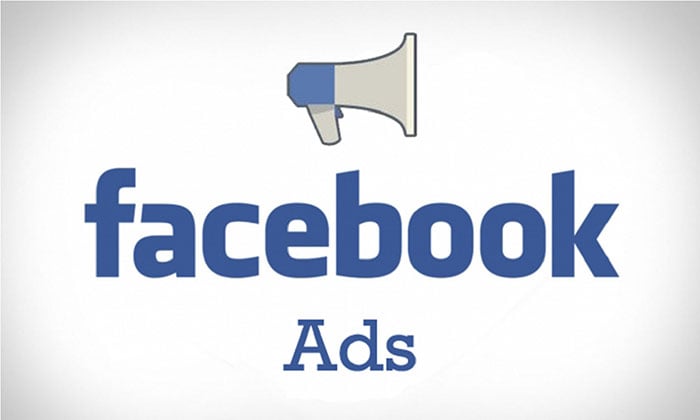 April 2019 – Webinar schedule will be released new week!
---
That's all for this week! Keep on grinding Affiliates!
Bill Dorey has been in the internet marketing industry for the past 9 years.Bill has explored many aspects of the industry from working for Affiliate Networks & Advertisers to generating 7 figures as an Affiliate.
Latest posts by Bill Dorey (see all)